Careers
Innovation. Passion. Motivation.
We spend… 60% of our time at work. For Irosoft, feeling happy at work is a priority.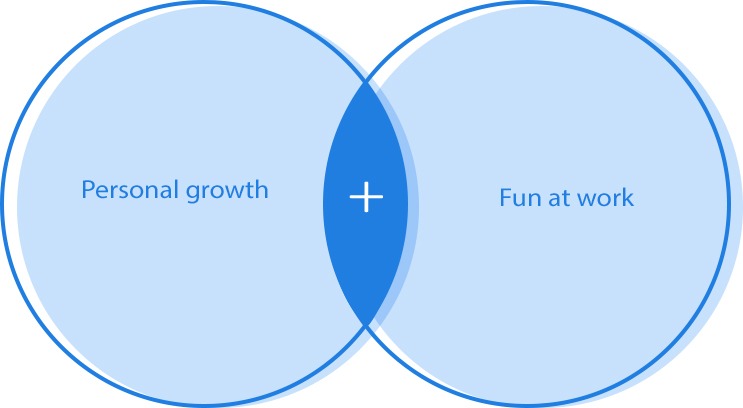 We are a human-size company. Our sunlit offices create a warm and cheerful environment.

Irosoft's employees can have a flexible schedule to help them achieve a work-life balance.

You don't wear suits or ties in your daily life? No problem, neither do we.

Innovation is Irosoft's drive; we constantly seek to reinvent ourselves. We collaborate on stimulating and innovative projects. After all, we're a 20-year-young start-up.

Irosoft is easily accessible by Montreal's public transit network. Let the people working downtown look for parking spots. Come and use ours for free!

Irosoft enables you to participate in competitive group insurance and RRSP contribution programs. The early contributor gets the worm!
Embark on Irosoft's Adventure
Job offers